DESTINATION
For overseas destinations, introducing ecological concepts to the Chinese market; For domestic destinations, positioning the destinations, helping localities and enterprises to clarify the direction, assisting the development of scenic spots and product systems, and establishing the "China Ecotourism Industry Standard".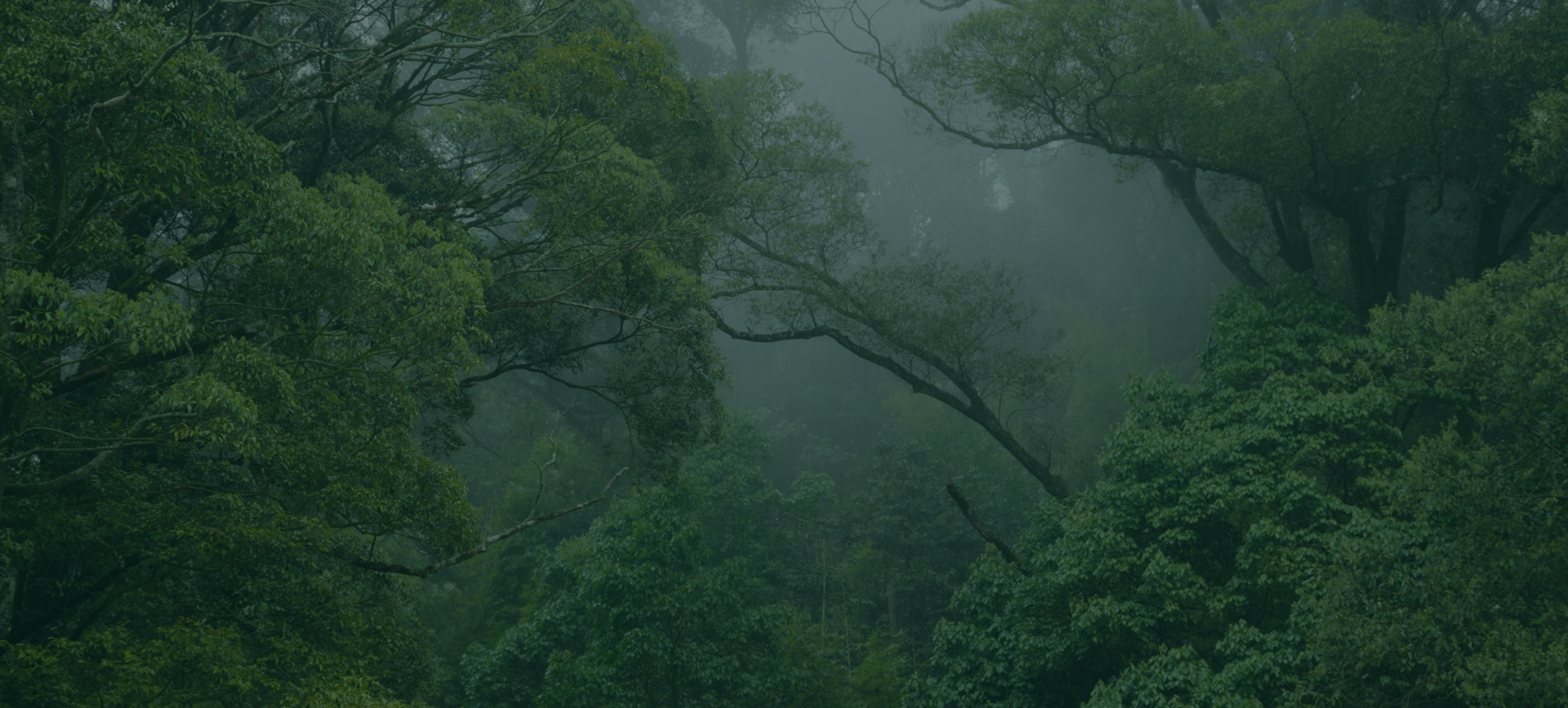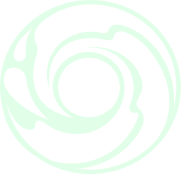 Diagnose Asian Elephant Rainforest Project;
Establish REBORN Grassland Fund;
Introduced the "Hulunbuir Grassland Family Ranch Ecological Travel Standard";
Establishment of the "Xinjiang Tourism High-quality Development Platform";
Organize 2020 Global Eco-Travel Advisor Conference ;
Formulate China's tourism industry eco-travel industry specifications;
Held the "Visit Shanxi and Read History" National Tourism Product Design Orientation Invitational Competition;
Plan to Jointly promote "Swissustainable Eco-Travel Products".
Asia China
HULUNBEIER
CLIENTInner- Mongolia Ministry of Culture& Tourism
In 2020, Reborn Ecotourism Forum • Inner Mongolia High-end Travel Seminar was launched in New Barhu , Hobel, to discuss sustainable "grassland eco-tourism ranch" Eco Travel program.
Reborn Education Launches "Nomad Road" series of Webinar.
The first donation of the Reborn Ecological Fund was donated to support the "Fence Demolition" project of Mijige Family Ranch.
In 2021, Reborn and local nomadic brands will jointly organized "Nomad Road", natural history theme trip and market expansion , discussed the localization practice of eco-tourism products and the customer sentiment was excellent.
XINJINAG
CLIENTXINJINAG Ministry of Culture& Tourism
In 2020, REBORN hosted the 1st "Global Eco-Travel Advisor Conference" (GETAC) in Xinjiang. This is a high-level thematic offline forum of Reborn Ecotourism Forum in China Travel Industry. More than a hundred enterprises are invited to participate the discussion of "Responsible Travel,Sustainable Tourism" in domestic destinations in China. The sessions is to explore to provide the overseas experiences and solutions to equip conference attendees with ideas and strategies that can be implemented in domestic destinations to achieve "Green Hills and Clear Waters are Gold & Silver Mountains". The 2nd GETAC is held in Beidahu Ski Resort Area in Jilin in Dec 2021.